Sponsor

the 2022 Global Learning Summit
Become a Sponsor of the 2022 Global Learning Summit.
The mission of BCSP's Global Learning Summit (GLS) is to provide high-quality professional development to all with SH&E responsibilities, removing the barriers of high cost and geographic location.
Professionals rely on quality learning opportunities and networking to gain the knowledge and skills they need to keep every workplace safe.
For many workers across the globe, professional development events are either inaccessible or cost-prohibitive and may be too far away for many of them to attend.
Our goal is to help as many professionals with SH&E responsibilities as possible, all over the world, connect with their peers and earn the professional development they need through our Global Learning Summit.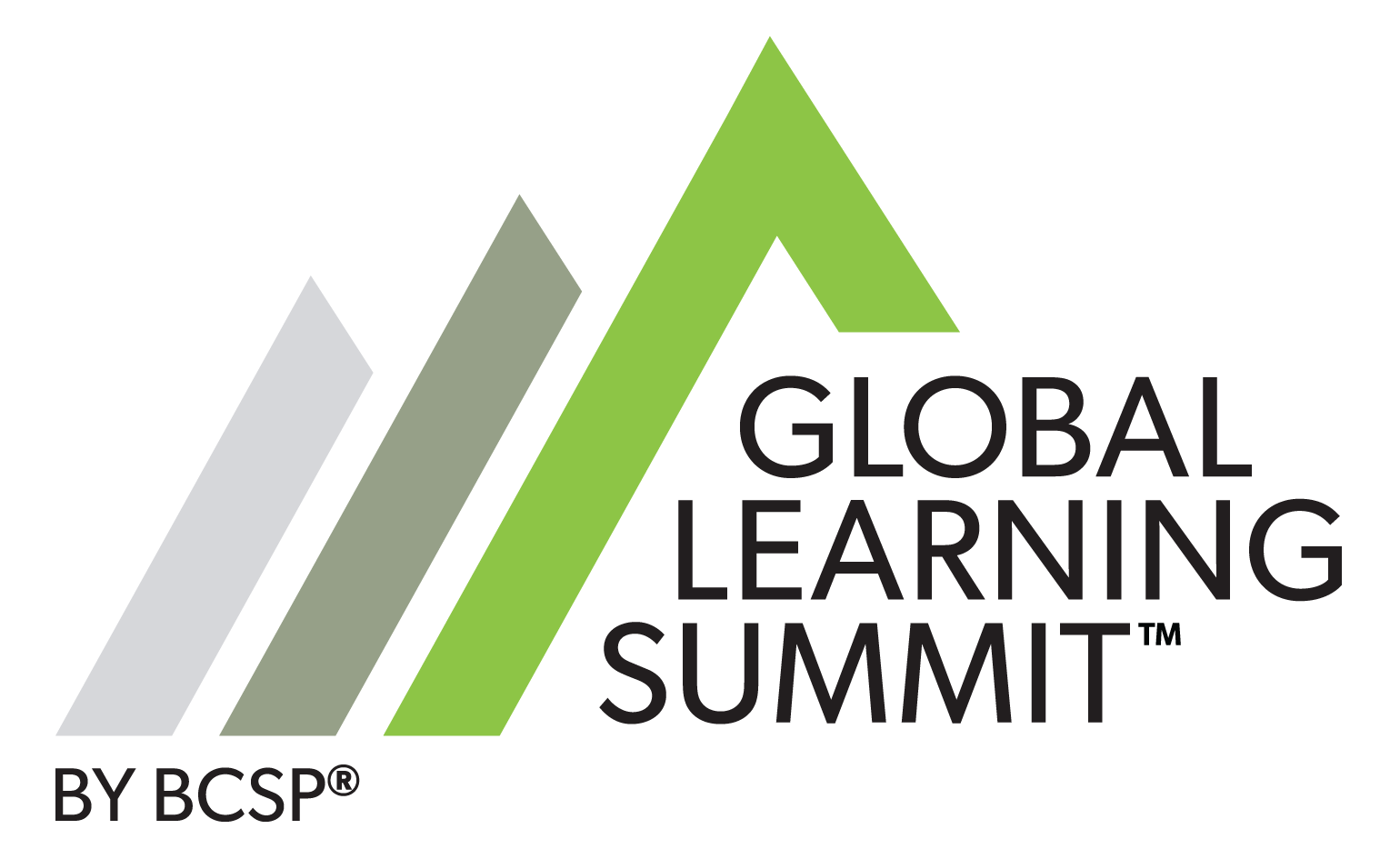 The Benefits
Why Choose to be a Sponsor?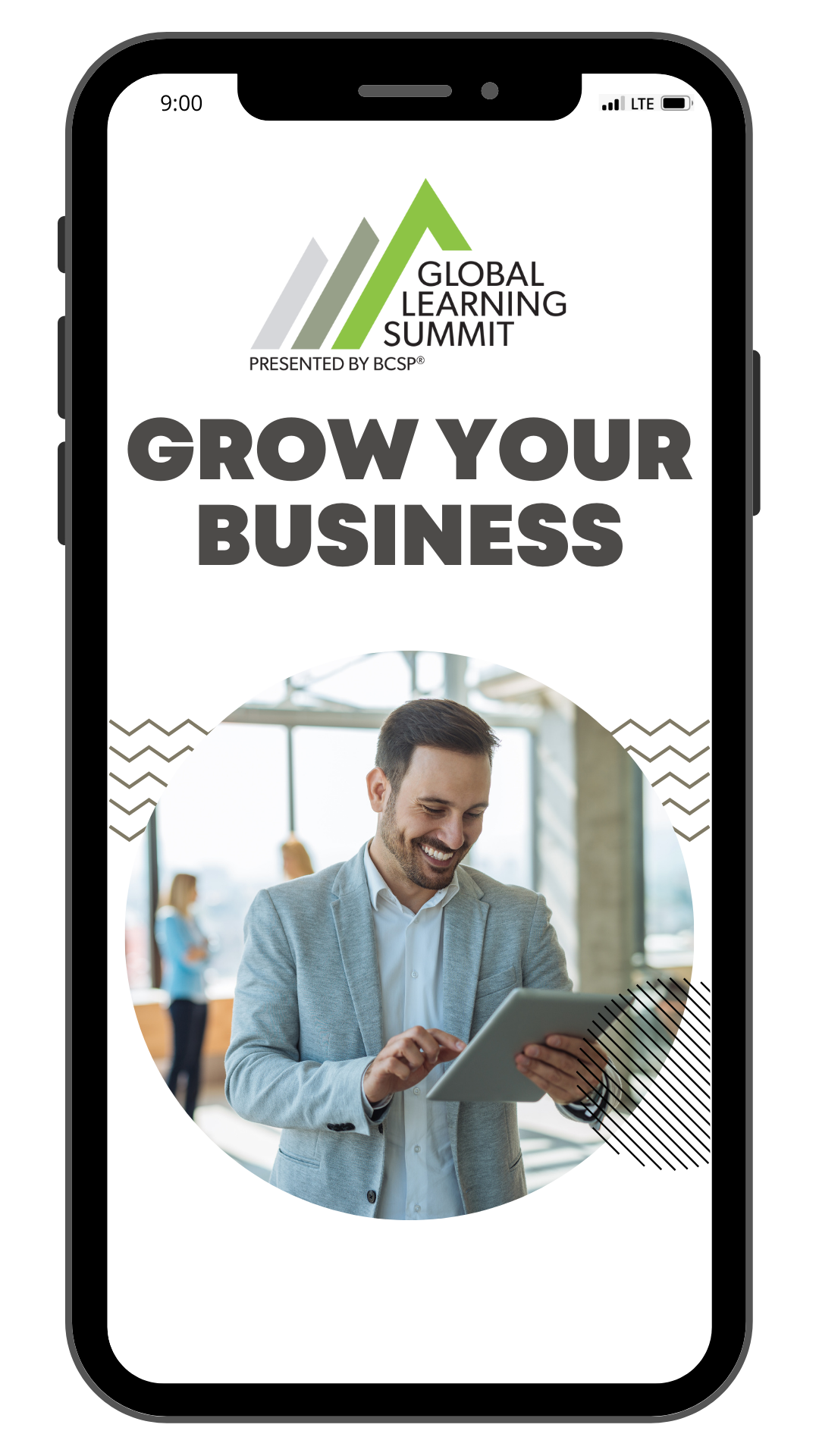 Credibility
BCSP has built a community of over 50,000 current credential holders and we're putting all of that combined knowledge to use in the Global Learning Summit safety event.
Accessibility
With features like on-page accessibility tools and closed captions, the safety event can support an international audience and those with visual or audio impairments - creating an even wider net for attendees.
Join the Conversation
Have the ability to engage with and inform all the attendees of the safety conference about your business and products.
Connect with the Pros
Events have an end but connections live forever. Connect and build relationships with thousands of certified safety professionals in the safety industry.