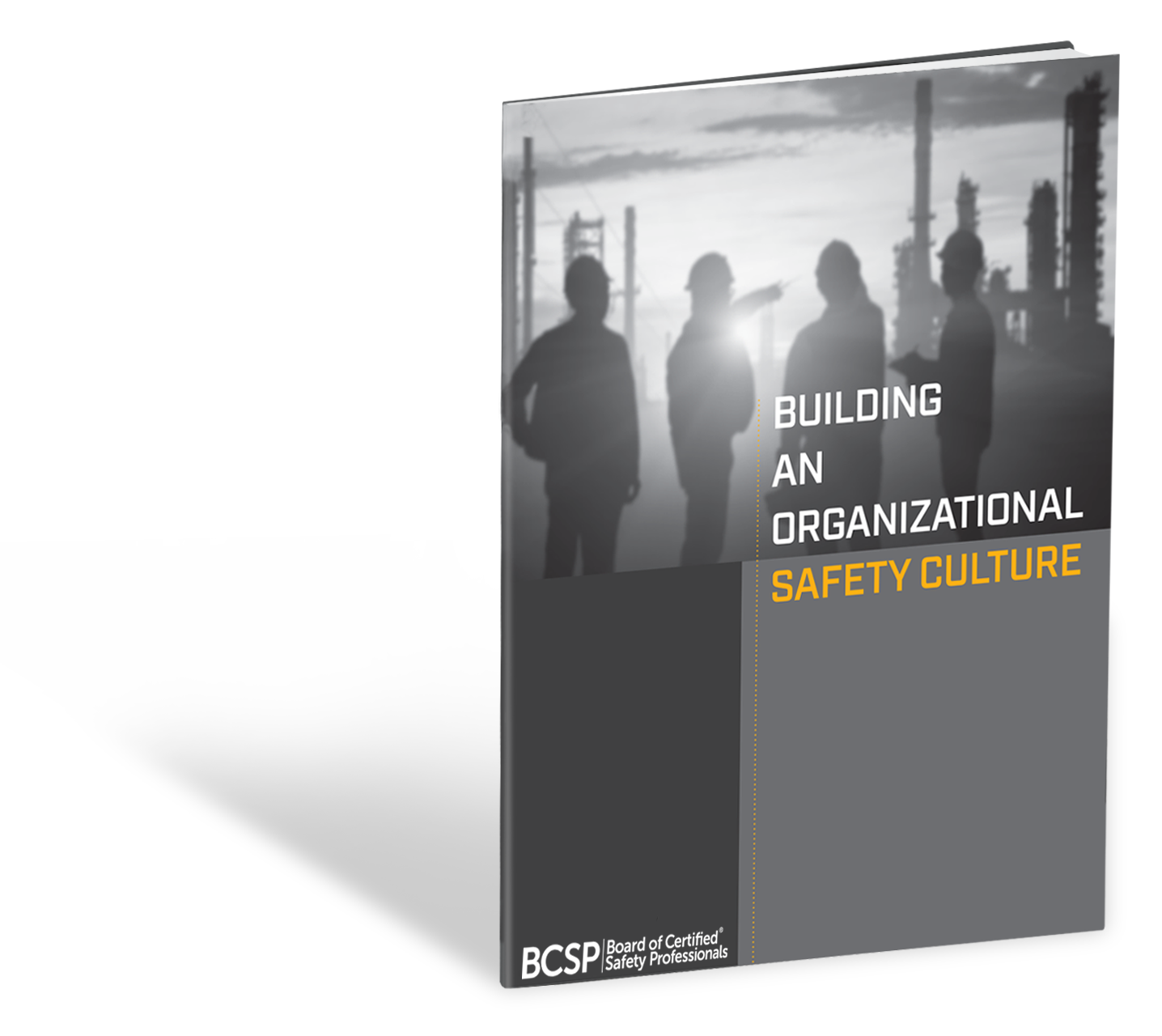 Build an Effective Safety Culture
What's Inside?
Building an organizational safety culture is a critical component of organizational health. It is the starting point of a well-balanced, knowledgeable, and healthy workforce. Safety begins with leadership at the top and permeates throughout every employee in the organization. Leaders must earn buy-in from their employees. But how do you do that? Where do you begin?
In this eBook, we outline the ways in which you can start, implement, and sustain an encompassing safety culture in your organization. With input from industry leaders from Sunbelt Rentals, Eldeco Inc., Cummins, and others, you will learn the best practices for instating a safety culture that:
Keeps your employees safe,
Reduces incidents,
Improves your bottom line, and
Provides you with a reputation for being a leader in the profession.